Our Services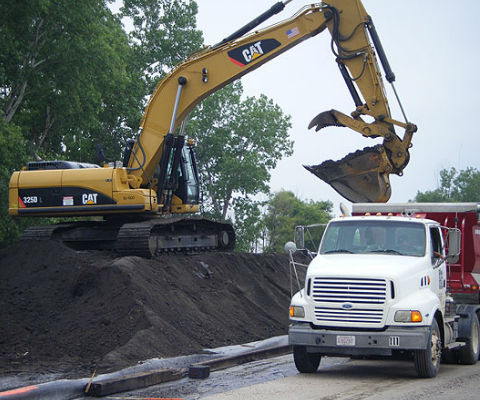 Dirt Removal
Got dirt to move? Whether you need dirt going to dump site or landfill, please ask us about our dirt removal service. We are here to help you and we will get rid of the dirt. Read More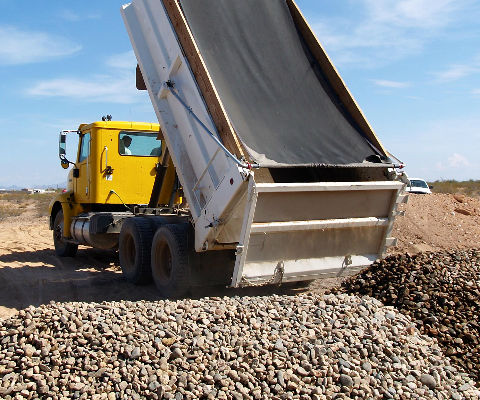 Sand/Gravel Delivery
We are the top soil, crushed stone, base rock, sand and gravel, bulk material transporters that help you to make a difference in the outcome of your project! Read More
About Us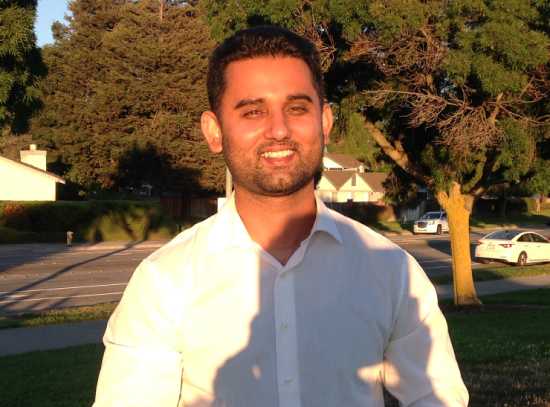 Years back, I, Ethan, started as a rookie truck driver for a small mom and pops trucking company and drove millions of miles through all of America. I gained insights and first hands-on experience in the trucking industry. I finally started my company Ethan Logistics. From all these years of working in the trucking industry, I learned nuts and bolts of the business from Customer Service/Support to crawling under the truck and getting dirty and fixing any truck issues. Knowing ins and outs of the trucking industry so well, I personally make sure both quality and quantity is delivered at the same time. I try to connect with my customers personally and create an ever-lasting business relationship.
Why Choose Us?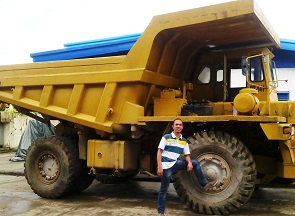 Exceptional Client Support
Exceptional Client Support
We pride in providing Exceptional Client Support.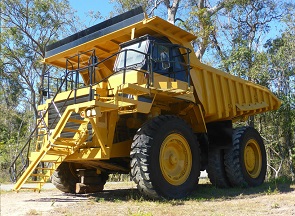 Integrity
Integrity
Keeping the Integrity intact has been one of the goals of our business. Our client loves us for this trait.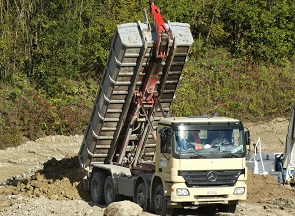 15 Years Of Experience
15 Years Of Experience
Serving the Bay Area Community for the past 15 years has made us a familiar face in the trucking industry. Our clients trust us for our experience and the quality of service we provide.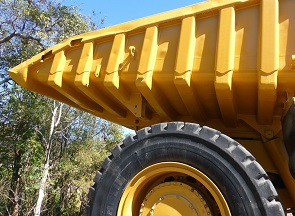 Reliable Service
Reliable Service
Rain or shine we handle your load and take care of your work. Reliable service is one of the hallmarks of our company.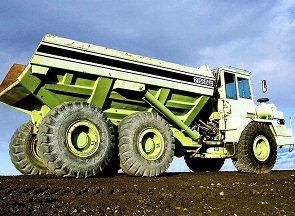 Consistent Results
Consistent Results
We deliver the results we promised. The results and the quality of work are always consistent. There are no surprises.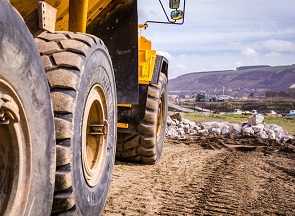 Timely Delivery
Timely Delivery
We tell you upfront the time it would take to deliver the load or the service. We keep our promises and deliver the work in a timely manner.
Happy Clients
Ethan has provided quality trucking services to us since 2010. He has slowly built a fleet of trucks I have come to count on daily. Work has become more plentiful and Ethan has been a reliable partner accommodating all of our trucking needs. He has always hired quality drivers and keeps his equipment in excellent shape. He is also very good at communicating. I look forward to a long and profitable relationship with Ethan for years to come.
We have been working with Ethan for 10 years. He has provided material transport services for us on various projects. Ethan has proven to be a reliable and efficient, meeting our quality and scheduling requirements. We are very satisfied with Ethan Logistics.
We have been working with Ethan Logistics since 2007. In that time I have seen Ethan grow their company from a single truck to the fleet they have today. Their service and response is always a "Let me see what I can do" approach and they always come thru for us. The drivers are professional, always on time, and the quality of the trucks insures that we do not have any down time due to trucks breaking down. I would not hesitate to recommend Ethan Logistics to any other contractors as their first and only choice.
After inspection of the completed work, I was delighted with the service I received. Ethan was courteous and honest and the work he performs meets and even exceeds the highest standards that a person could expect. I know because I am an inspector by Profession and I know good work when I see it.
I needed some fill dirt to help level out my back yard. Ethan saved me a ton. The dirt was free and the delivery was the cheapest I have heard of.
Our Blog
When it comes to finding San Francisco dump trucking services, the process can turn out to be more unnerving that you originally thought it to be. It's not just because of the expensiveness of San Francisco, but it also has to do with how busy the city has become. Not many providers can move around within the congested traffic with ease since doing so requires a lot of skill and experience.
California is the second largest state in the U.S. when it comes to providing trucking jobs by employment levels. While California has been known as a rapidly developing state in the past few decades, that status has only strengthened with time.
When it comes to a construction project, only a few segments could come close to dump trucking services in terms of functionality and the level of ease that they bring to the table. In fact, they are so essential to the construction industry that last year, the dump trucking segment reported an annual revenue of over $17 billion.