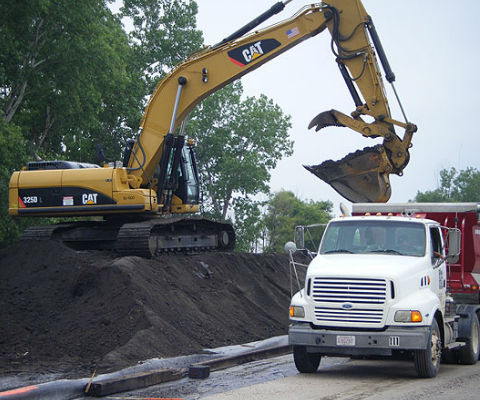 Got dirt to move? Whether you need dirt going to dump site or landfill, please ask us about our dirt removal service. We are here to help you and we will get rid of the dirt.
we proudly provide dirt removal and hauling in all of Bay Area. We provide dirt removal in Fremont, San Jose, Hayward, Oakland and the surrounding cities.
If you have dirt/concrete that you would like to remove and are looking for an affordable, quick and easy solution, we are here to help.
Our team and dedicated staff are on the ball and just a phone call away. Ethan Logistics specializes in servicing all of Bay Area Cities.
We are fully licensed and insured and we have a great attitude in cleaning out your work site. You will see that our customer service is where we excel.
We are the top soil, crushed stone, base rock, sand and gravel, bulk material transporters that help you to make a difference in the outcome of your project!
At Ethan Logistics, we stake our reputation on every order, so we ensure that, you get the product that is going to work best for your project, Your delivery is made on time, every single time, We work closely with you and provide superior customer service, We respond quickly and get your order out. We connect you directly with the biggest names of bulk raw material suppliers all the way to the quarry itself.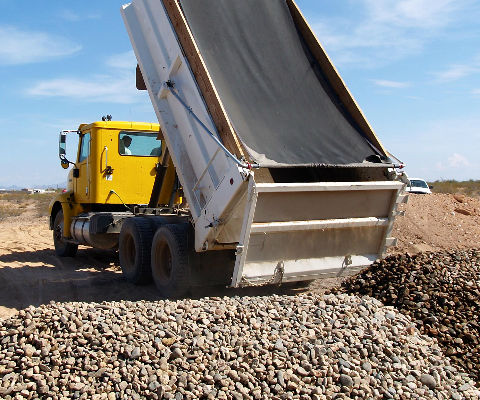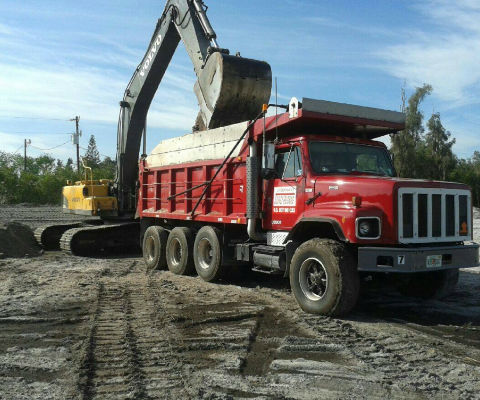 We also specialize in providing trucking support on your work site. We help you with your site by providing 10-wheelers, super dumps, end dumps or belly dumps and also keeping safety as our number one priority. We make sure our drivers are always alert, ready and have required PPE(Personal Protection Equipment) on them. We make sure your work or project gets done on time without any delay.
We all know unexpected things happen. We are here to help. Whether a truck is down or the load that needs to be moved ASAP, give us a call. We might be able to help you.
We have connections in the trucking industry that can help you to get your load moving as soon as possible that may save you tons of money and valuable time.
We occasionally also deal with emergency dry van/refrigerated loads that need to be moved at any cost. We hold integrity and professionalism as our top-most priority and we are very upfront and honest with our time and price quotes. Note: Subject to truck availability.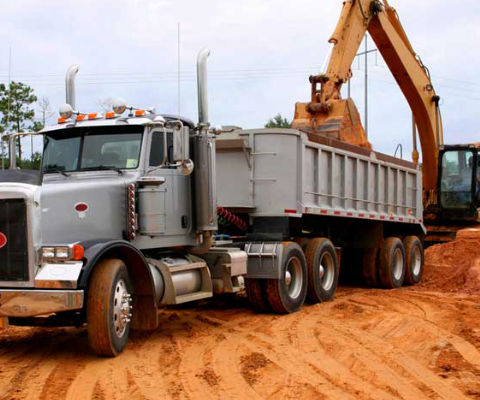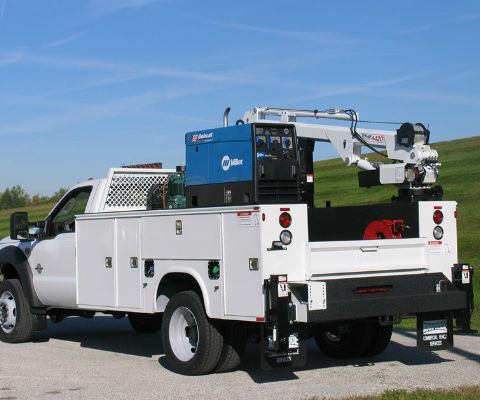 Having a bad day? Rig is down? Having truck problems? Flat Tires? Need emergency fuel delivered to you to get your rig back on the road as soon as possible? Jumpstarts?
Don't let these small stuff ruin your day. We are here to save you day! ASk us about our roadside assistance.
Too busy to maintain your fleet? We offer basic fleet maintenance packages including but not limited to interval oil changes, tire services, computer diagnostics, lube services and minor tig and mig welding.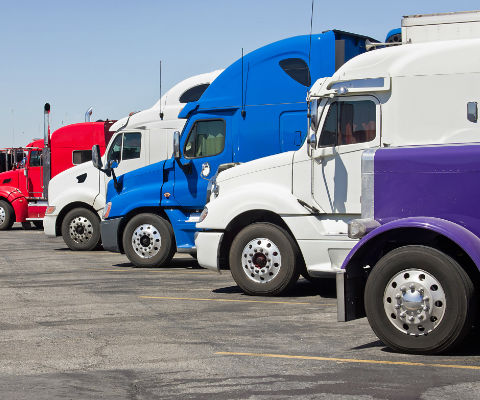 Happy Clients
Ethan has provided quality trucking services to us since 2010. He has slowly built a fleet of trucks I have come to count on daily. Work has become more plentiful and Ethan has been a reliable partner accommodating all of our trucking needs. He has always hired quality drivers and keeps his equipment in excellent shape. He is also very good at communicating. I look forward to a long and profitable relationship with Ethan for years to come.
We have been working with Ethan for 10 years. He has provided material transport services for us on various projects. Ethan has proven to be a reliable and efficient, meeting our quality and scheduling requirements. We are very satisfied with Ethan Logistics.
We have been working with Ethan Logistics since 2007. In that time I have seen Ethan grow their company from a single truck to the fleet they have today. Their service and response is always a "Let me see what I can do" approach and they always come thru for us. The drivers are professional, always on time, and the quality of the trucks insures that we do not have any down time due to trucks breaking down. I would not hesitate to recommend Ethan Logistics to any other contractors as their first and only choice.
After inspection of the completed work, I was delighted with the service I received. Ethan was courteous and honest and the work he performs meets and even exceeds the highest standards that a person could expect. I know because I am an inspector by Profession and I know good work when I see it.
I needed some fill dirt to help level out my back yard. Ethan saved me a ton. The dirt was free and the delivery was the cheapest I have heard of.