The horrors of Bay Area traffic are not hidden from anyone.
Whether you live in the often talked about Silicon Valley or the picturesque San Francisco, you must have lived through this problem firsthand.
The issue is so prominent that it is not only limited to the knowledge of the locals, but it is now infamous to point that someone sitting in the East Coast could nod their head in sincere understanding when it comes to these traffic problems that we as the residents of San Francisco face on a day to day basis.
While measures have been planned to resolve these issues, taking steps such as adding new express lanes and increasing toll at strategic locations, the implementation is still a long way away from actual execution.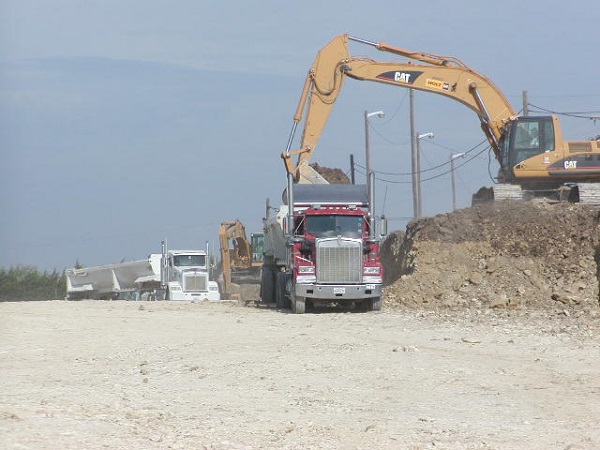 This leaves us in the same spot: either stuck in traffic on the road or at our office/home waiting on an important delivery that is being hindered due to traffic congestion.
It would be a different case if said delivery is just a package from Amazon, and a completely different animal if it is something more important, such as a Bay Area dump trucking service containing construction material for your under-development commercial or residential project.
That is why it is so important for you to select a delivery provider who knows how to make their way through the congested traffic of Bay Area.
And Ethan Logistics can fulfill that requirement for you.
Holding a 15-year experience in trucking, Ethan operates the company from his tenured perspective to provide timely deliveries in terms of Bay Area dump trucking and related services, ensuring that your material reaches you without any delay no matter how congested the traffic is on the roads.
We also make sure that our Bay Area dump trucking services are provided at an affordable price to all of our clients, so you can rest assured that hiring us as a reliable provider would not burn a hole in your pockets.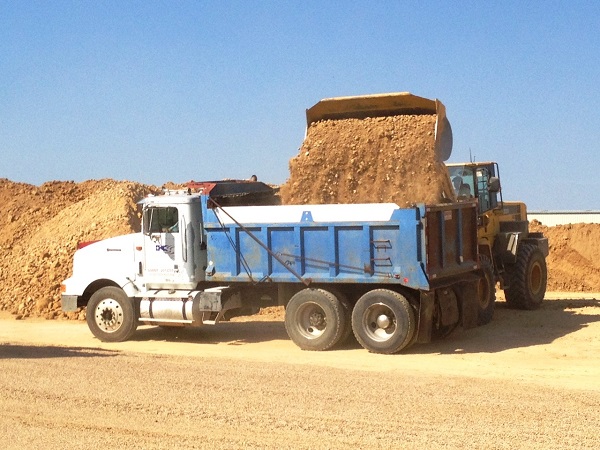 Our Bay Area dump trucking services are provided with the assurance of reliability. This means that when you book an order with us, you can always be confident that we will not be canceling on you last minute and leave you stranded. When we make a commitment to our clients, we strive to fulfill it no matter what.
We also provide urgent Bay Area dump trucking services, so even if you are in the need of having materials delivered as soon as possible, feel free to give us a call and we will do our best to be right by your side the earliest that we can – all without charging you a fortune.
We will be more than happy to receive your questions and inquiries from our contact form on the website or through our phone at 510-766-9950. Request for a quote or ask a question, that is completely your call! We will be glad to serve you either way.