If there is one thing that everyone knows about San Francisco, it's how expensive it is to live in the county.
In fact, it is reported that even if you make a six-figure salary, you could easily be classified as a low-income household.
But since most – if not all – households in the technologically booming region earn more than that, there are not many families that fall under that line of the perspective-driven paucity of funds.
And that serenity is possible due to the high profile technology jobs that are available every step of the way, which among many other aspects, cause more and more individuals and families to move to San Francisco.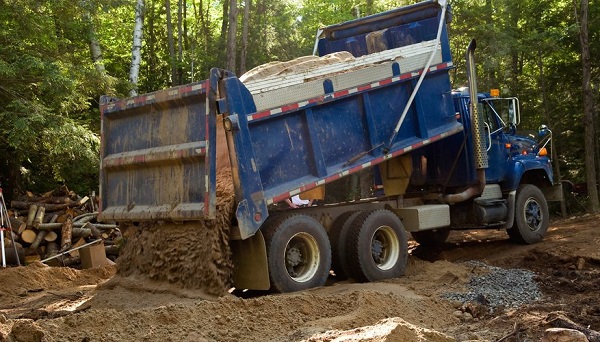 This also causes the San Francisco County and its famous Bay Area to make room for these new inhabitants from other parts of the country, which in turn paves a way to countless construction projects within the region. In fact, these construction projects are so ubiquitous by now that their appearance seems like an integral part of life within the region than being an oddity in a regular day.
But more construction projects also translate to more opportunities for the construction industry and its employees, which also means that when someone is on the lookout to hire reliable providers to help them complete their commercial or residential construction, it seems to be nothing less than a daunting task.
However, even with the scarcity of good providers, there are those who strive to never say no to their clients and always deliver on their services with the utmost commitment.
And Ethan Logistics is one of such providers.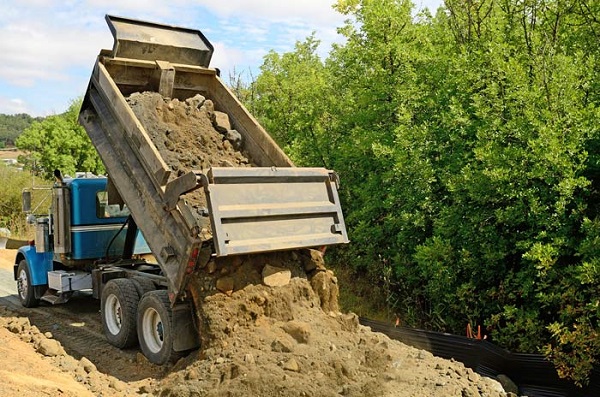 With his tenured knowledge of 15 years in the trucking industry, Ethan ensures that our company never falls short of meeting customer expectations in its delivery of construction material moving and removing solutions, such as our San Francisco dirt removal service.
With an experienced crew that will help you remove dirt from your site without much hassle, our San Francisco dirt removal service sets itself apart from those providers who put their comfort in front of yours – which is something that we never do. At Ethan Logistics, our clients always come first, and we never compromise on that principle.
Our San Francisco dirt removal service is also designed to be dispatched for urgent calls for when you see a change of plans or get stood up by your current provider's last minute cancellation. While they may not think much of your schedule, we do, and we always make sure to be there whenever you need us.
Our San Francisco dirt removal service is also designed to be budget-friendly. San Francisco may be an expensive county, but we ensure that we do not keep that in mind when we draw your bill and only present a cost that remains justified with our work.
Therefore, if you are looking for reliable and affordable San Francisco dirt removal service within the ever busy San Francisco County and its famous Bay Area, make sure to hit us up.
We can be reached through our contact form on our website or through our phone line at 510-766-9950. We will be glad to attend to any inquiries that you might have regarding our services.