Hayward had once been known as being one of the United States' manufacturing hubs for canned foods, but the city has since come a long way to evolve into its own reputation.
Now sporting a city-owned airport, connection to the Nimitz freeway, as well as two stations for the Bay Area Rapid Transit, the city leans towards the busier end of the spectrum within the San Francisco Bay Area.
With its readily available transportation as well as other commercial and recreational facilities, the city of Hayward has everything that any commercial or residential real estate owner could hope for in a surrounding area for their property.
This friendliness towards growth and development is one of the reasons why the citizens of Hayward see a slew of construction projects going throughout the city, whether they belong to commercial or residential structures.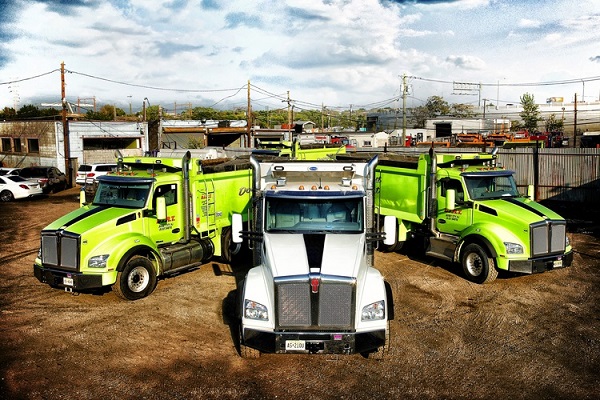 However, while those construction projects act as a sight to those who pass by them, they sometimes can be a daunting affair for the ones involved in them.
Whether it is about hiring construction crew within the city, buying exquisite fixtures from a popular vendor, or getting construction material delivery through a Hayward end dump service, the tasks are aplenty for those overlooking a construction project.
While you can ask around for a good construction crew and take your time with selecting a few fixtures, selecting a Hayward end dump service is not that easy due to how reliable construction material delivery providers are scarce in the area.
But you now don't need to worry much about that, since Ethan Logistics is here to make the process a breeze for you.
Sporting experience that spans over 15 years, Ethan now runs his own fleet of trucks, where he manages and provides construction material pickup and delivery solutions through Ethan Logistics, such as the company's Hayward end dump service.
Most of the times, providers that offer end dump services in Hayward do not take care of some of the most basic requirements that go with operating and driving a large end truck, which leads to many safety issues for everyone around them.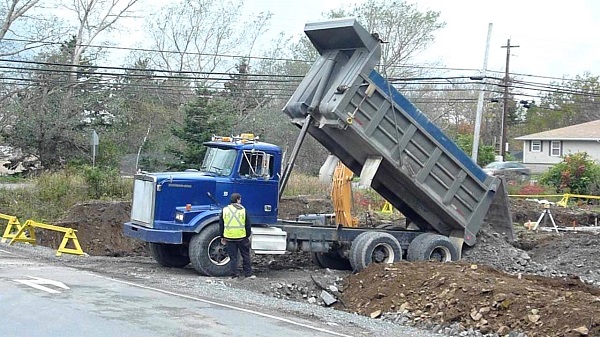 But thanks to our professional crew who know how to maneuver their way through roads that are fixed with overpasses and laden with traffic, we always ensure to make our Hayward end dump service deliveries in a safe and timely manner.
With it, we also make sure to bill our clients in a manner that does not reflect unjustified costs but realistic expenses which they can afford easily, depending upon the size and expanse of their collective load. Therefore, if you are looking for a Hayward end dump service that is not just secure and reliable but also easy on your pockets, then you need to look no further than Ethan Logistics.
We are always available to answer your inquiries through our contact form on the website or through our phone line at 510-766-9950. Feel free to reach out to us, we will be happy to answer any questions that you might have.