San Jose, the central hub of all things Silicon Valley, is one of the most famous cities in the Bay Area.
It has its reasons for being the proverbial crown jewel of the region since it holds everything that an uber-modern city should.
Busy offices, modern restaurants, and some of the most sought-after hangout spots are just a few of the places that make San Jose popular among surrounding communities.
However, the popularity does not come alone for San Jose but brings along a hefty price tag of it being one of the most expensive cities in America.
According to statistics from the first half of 2018, the average rent in the city is recorded to be $2,395, which makes it the second-most expensive city to live in within the whole of California. To even things out, citizens of San Jose boasted of an average income of $90,303, which is no doubt on the higher end.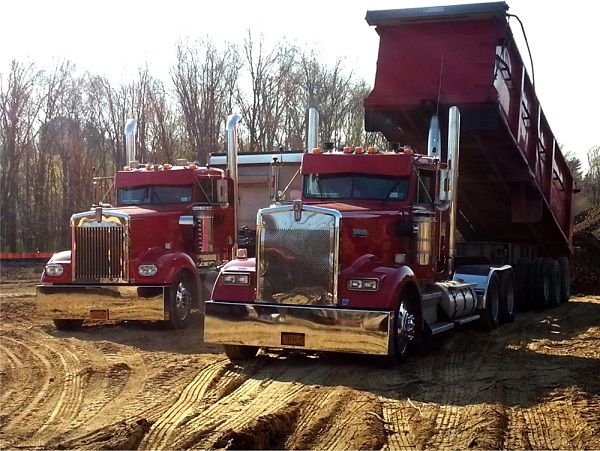 Unfortunately, these higher expenses denoting to the residential real estate and a justified paycheck to take care of them also mean that service providers belonging to related segments such as construction often get to charge sky-high prices for their work.
And that holds true for all accounts of construction, whether you are renovating your current space, building a new house, or just adding to your existing structure yourself or through a private contractor.
That is why, whenever you are in need of some urgent construction materials or need to have scheduled dump trucking services in San Jose, you need to look for a provider that would not be prone to rip you off just because you happen to live in an expensive area.
And Ethan Logistics may just be the provider you are looking for.
Having an experience of more than 15 years with running San Jose dump trucking services, Ethan now provides them out of his operations right here at Ethan Logistics.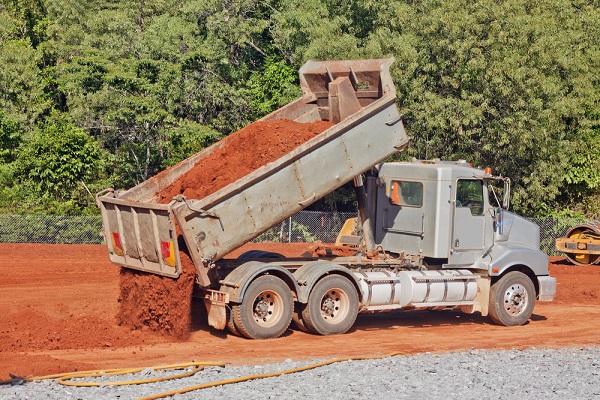 Since our company was originated locally, we ensure that we remember our roots and take care of the citizens in the area by providing competitive prices and timely deliveries for our San Jose dump trucking services.
No matter how much you earn, we assure you that we will not be footing your bill by the size of your house and your end bill for hiring San Jose dump trucking services will only be proportionate to the services you require.
Through our San Jose dump trucking services, we also ensure that we get to navigate the tricky traffic of Silicon Valley for you and deliver all our loads on time.
Therefore, whether you are looking for San Jose dump trucking services as a real estate owner or as a private contractor, you can feel free to depend on our reliability and credibility.
Reach out to us through our contact form, or give us a call at 510-766-9950. We are neat in responding to all potential inquiries. Try it out yourself!